Web Strategy and Design Solutions
Welcome to Climo Studios
Climo Studios
Welcome to the solution
Climo Studios is a web design and building agency that specialises in small businesses and sole traders. Working with our local community makes everything so much better and yes at times even quite fun! The staff at Climo Studios is a group of ex-students and people from all walks of life, we take pride in working with people to get them kickstarted in the industry and just hanging out with the team, kicking it back and having a drink on the weekends.
The clientele of Climo Studios is a wide encompassing group of people from consultants of all types to Christan deliverances we have you covered no matter what you do. We also take pride in our client's long term support. Fundamentally we don't want to just build your website, hand it to you and shove you through the door we want to help nurture or perhaps just bring some new life back to your projects.
Climo Studios
Top Selling Services
Website Design & Build
Website design and the building is our bread and butter. Since the beginning, this is what we wanted to do as a collective. While we still retain graphic design services these usually take the back seat to our overarching web projects.
SEO Services
While we are ongoing trying to find an SEO specialist our in-house team is more than qualified for intermediate SEO services and maintenance. SEO is one of the most important aspects of your site and we are proud to provide.
Hosting & Maintenance
Climo Studios has both in-house and external server solutions to match the client's needs. We are very proud of our servers capability, performance and reliability.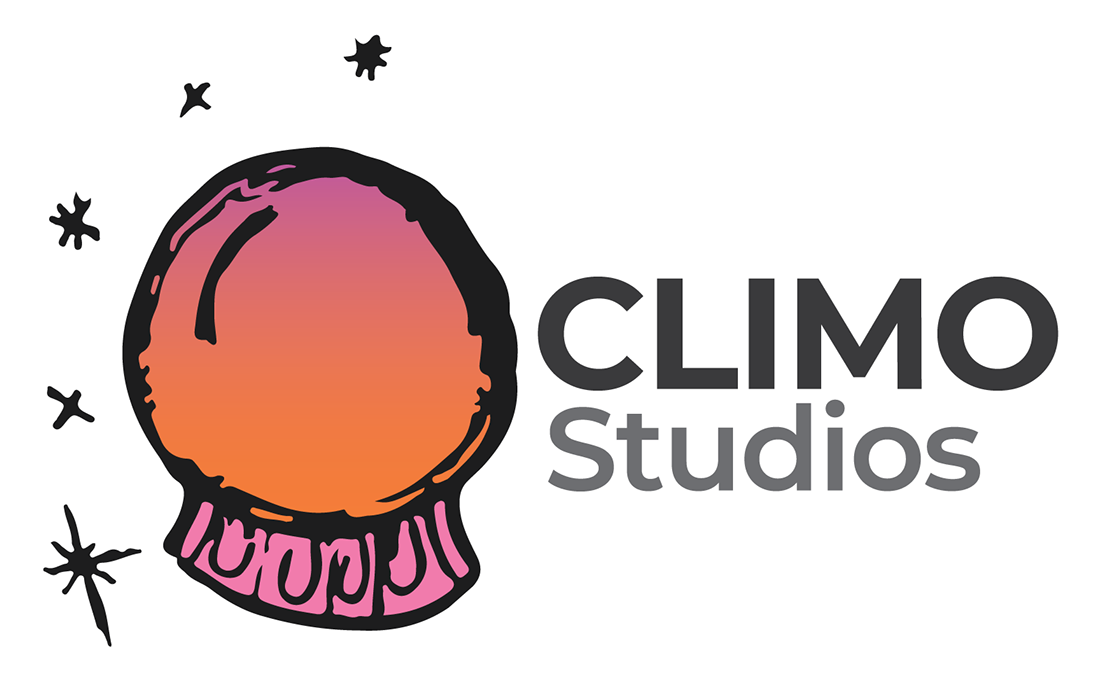 Climo Studios
Origin Story
Climo Studios was started so I (Jason Climo) could get some work through and after getting my degrees in Graphic Design and Web and UX design. Gradually I started to get more clients and the odd job while at the same time getting a stronger passion as the days turned to weeks then into months and now years!
This mainly started with graphic design as that was what I was doing at Yoobee at the time. Although making websites was always the goal in my head that wasn't going to be feasible for at least another year. Now we are here with a brand new website with the same logo made by our first in-house designer dedicated to illustration. I hope you enjoyed a quick history and may the future be with us all.