Services
Find out what we can offer you and your business
If you don't find what you are looking for, not all hope is lost! We offer and have worked on bespoke applications and websites for more specific tasks one may want. While websites are our primary driver the team is always keen on a good challenge so if you think we are up to it click the button below to contact us.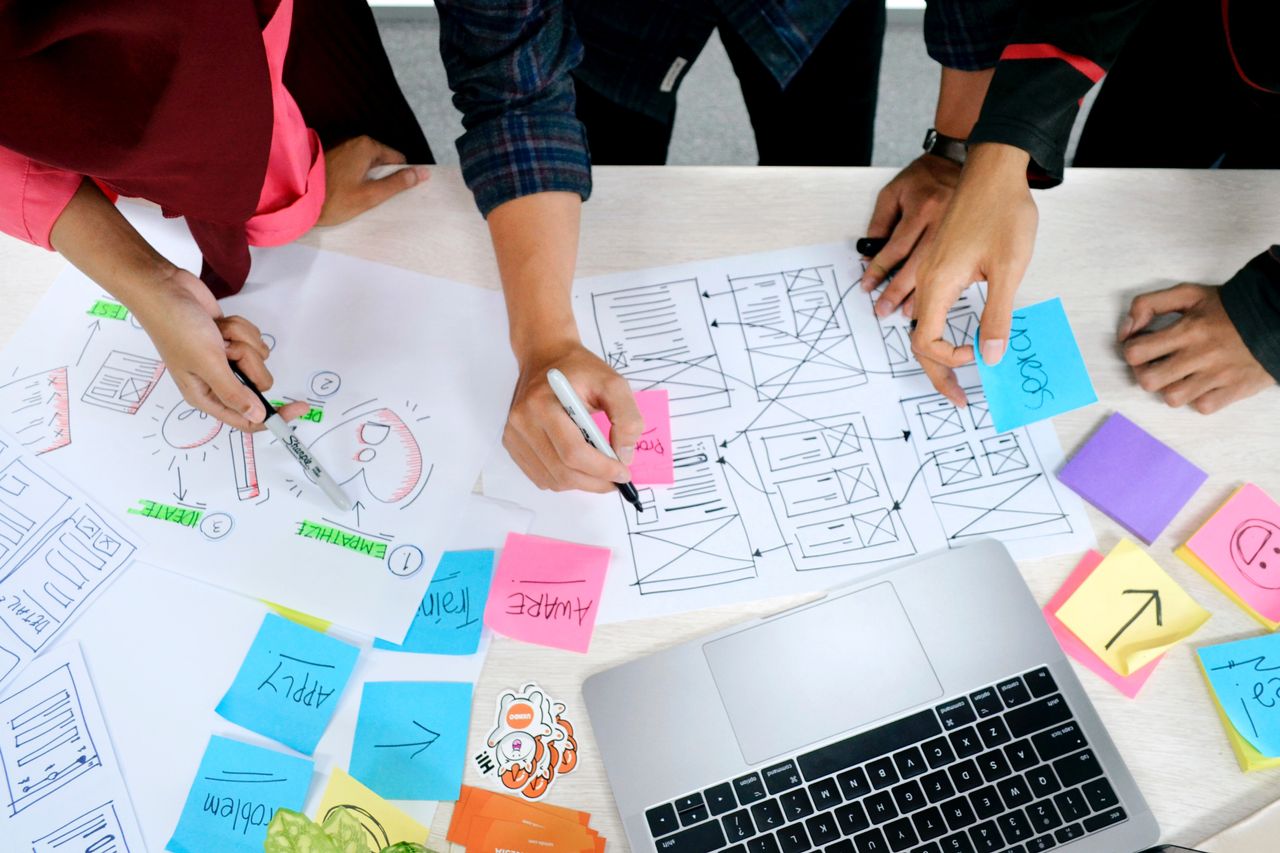 Services
Website strategy, design and build
Full-stack website development is our bread and butter at Climo Studios. We aim to simply provide the most smooth and painless experience resulting in a beautiful web presence within budget and timeframe. We also hope that you as the end-user will continue to stay with us for long term support and upgrades.
Websites and web design are like a flooding bank ready to burst with new trends and standards that should be followed to keep yourself relevant and infront of competitors and this is where our long term support comes. We offer weekly upgrades and maintenance checks as long as the client desires.
Services
Search Engine Optimization (SEO)
SEO is one of if not the most important part of your website if you want to gain any consistent flow of users and revenue. This is a whole can of worms that people spend their whole careers in. While we are web developers it does not mean we know more than the basics to get your website performing more than adequately.
The SEO we will do on your website comes free of charge although times change quickly with SEO as we are all in the mercy of Google as they at the end of the day dictate what will perform best and what might in the future be a red flag so we can not stress enough that picking up a long term package such as the one we offer is the best option to get a long life out of your website.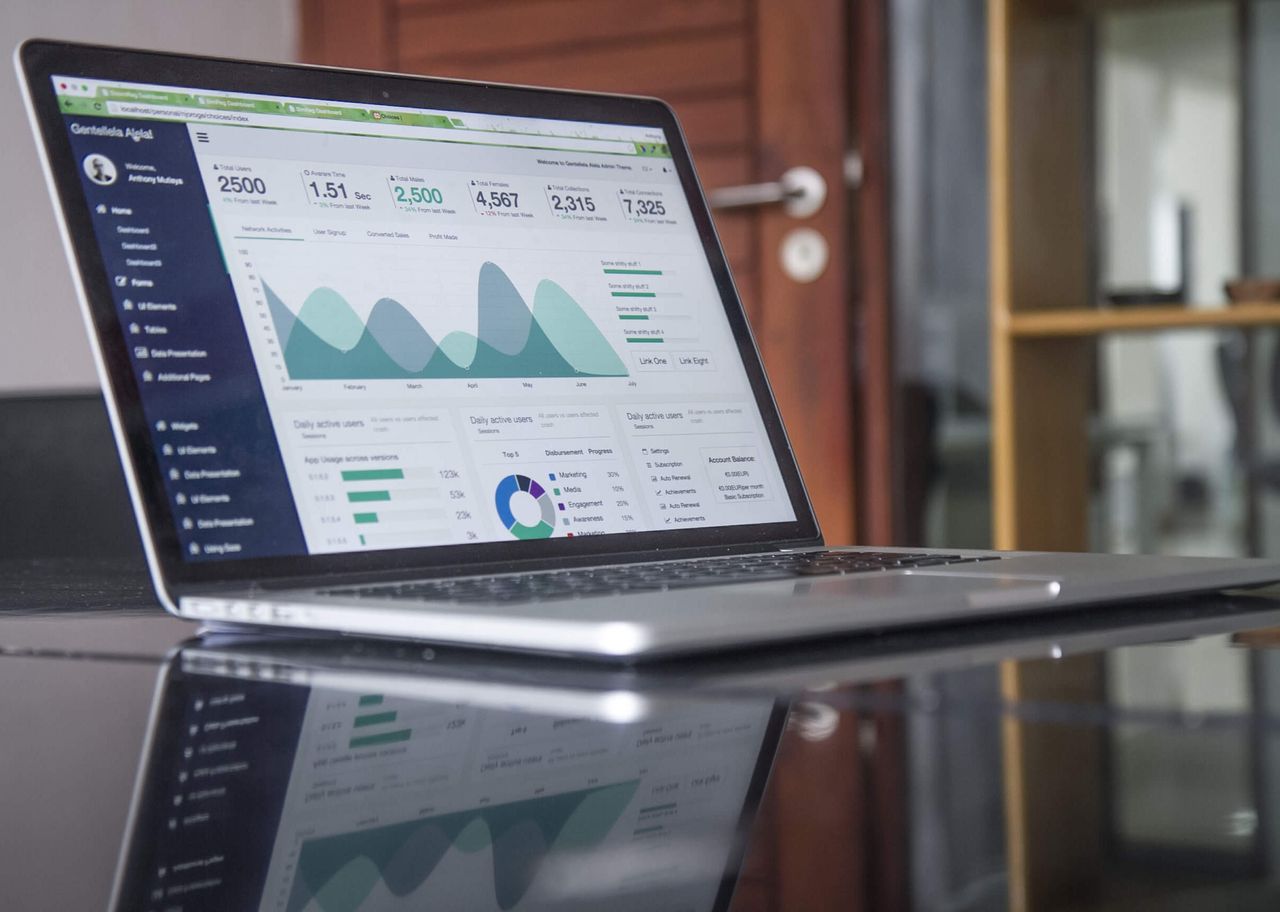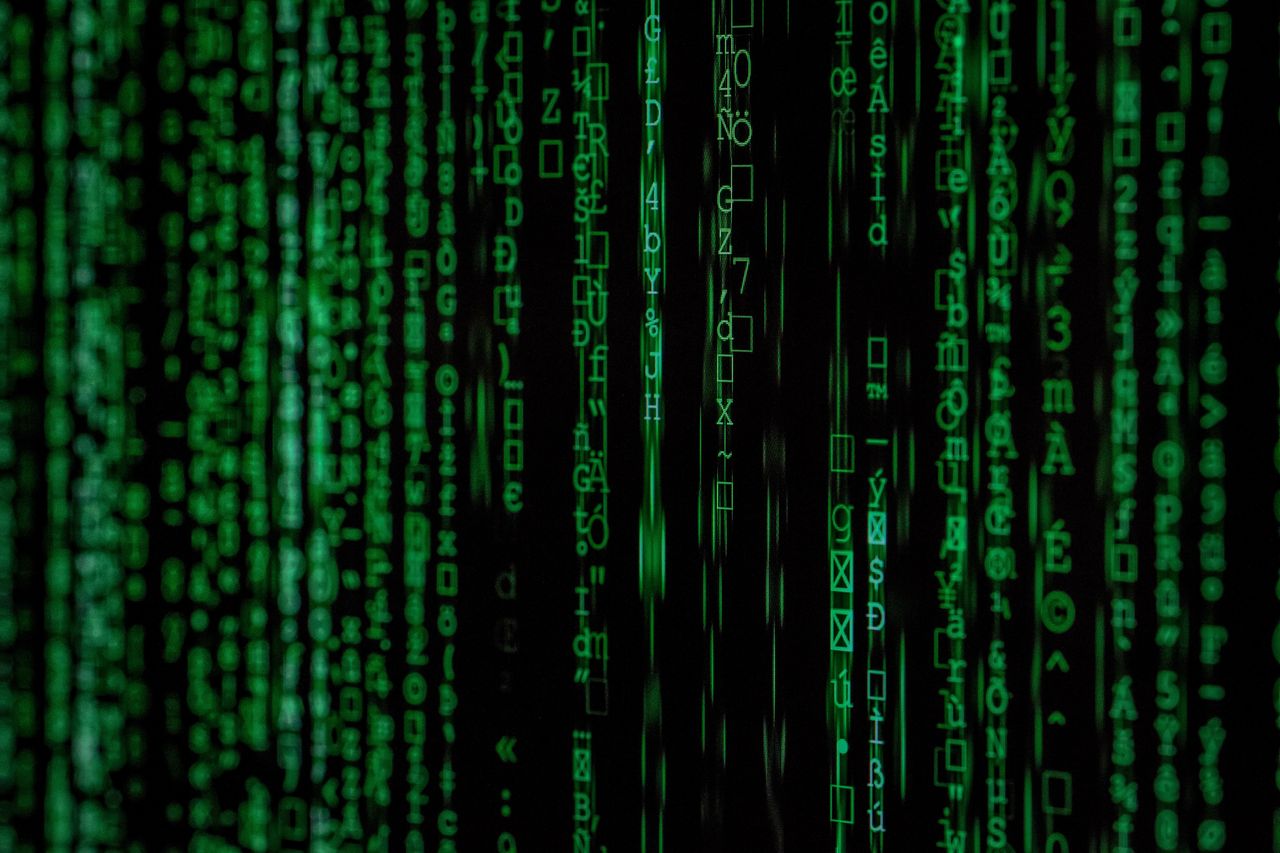 Services
Hosting and Maintenance
Once your website has been built we obviously will need a new home for it outside of the metaphorical nest. We offer two key types of hosting, the first option is an in-house solution on our own Wellington local server, ideal for high velocity and rapid response times. We also offer a more standardised option hosted by a third party this is also a fantastic option for large quantities of data.
Both are great options and our team can help you figure out what is right for you. We only select fantastic options for hosting and would not offer any service we would consider sub-par. Let us find the right solution for you, contact us now!
Services
General Graphic Design
Whilst websites being our primary focus we have an in-house graphic designer and many more on standby to help you visualise your perfect design. From logos to illustrations we have you sorted, because what would a website be without some beautiful media!