Climo Studios
Welcome to the solution
Climo Studios is a Design Agency bringing multiple creators and talents under one roof. With only one person working full time, we have graphic designers, web designers, programmers and much more to supply clients with every need.
We started off as most designers do, graduation. After graduation, there is really nothing you can do without a portfolio so we started as a sort of band of brothers hunting for clients and joining together to get the project done and some cash in our pockets. I am very happy we have come far from that but as they say, never forget your roots!
As a team, we are now so happy to be offering a wide range of high-quality solutions from branding to market strategy. This entails SEO services, website design and construction, website hosting and maintenance and graphic design.
Climo Studios
Amazing Features
Trust
Trust is the most essential human bond. Being able to have genuine faith in someone is something we also share. Our signature system is designed around consistent client updates and making sure we are building what they want not what we think you want.
Meeting Deadlines
None wants to be left hanging. This is why at Climo Studios we offer fair deadlines that arent going to get pushed back over and over again. We have all been there and that is the last experience we want to give the client.
Cost Effective
Money is always a factor no matter what the purchase. This is why we are always operating in full transparency. You, the client will be informed exactly where your money is going and we are more than happy to answer any questions.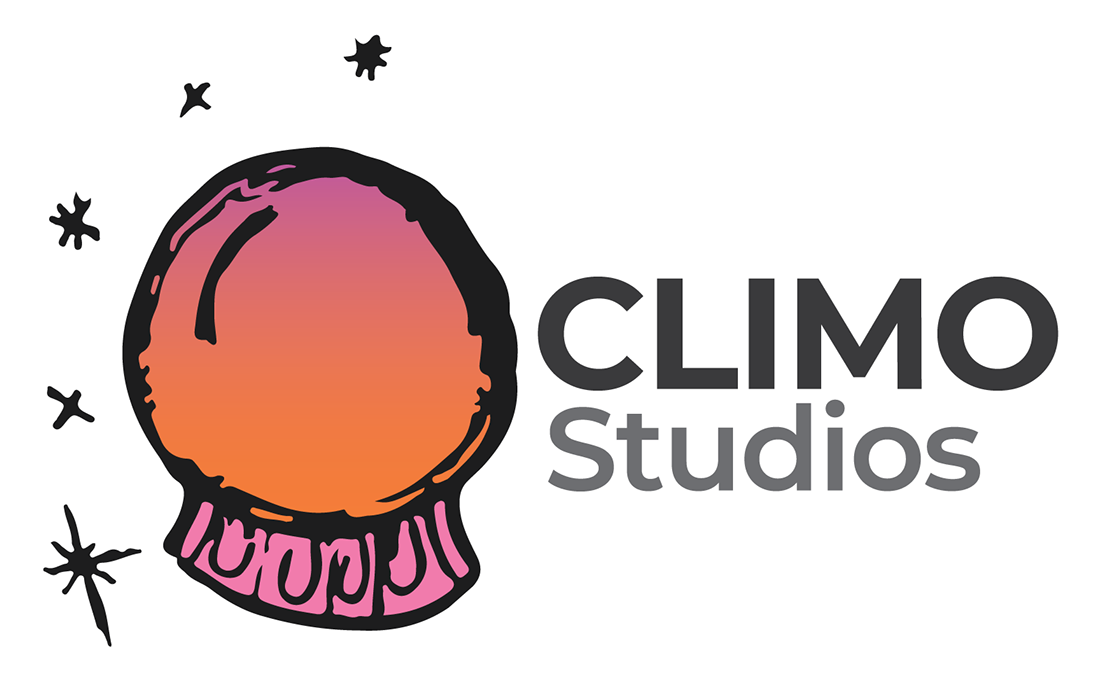 Climo Studios
Our Signature System
The Climo Studios signature system is our bread and butter for the full-stack development of web solutions. This is all centred around 3 main principles; Trust, deadlines and affordability.
Trust is unbelievably important, the last thing we would ever want is for a client to feel in the blue about something they are paying money for. To curb any possibility of this we strive to have amazing communication to keep you updated on what s happening, ideas and much much more.
Deadlines while a developers nightmare make sense on a grander scale and we honestly like them. They keep the team sharp and on point as well as improve efficiency all around. This comes with the amazing by-product of being a very reliable team of people that stay on time and on budget.
Affordability is a huge factor especially for our clients and this is why we use bleeding-edge technology and processes to try make development as speedy without losing any quality or our bespoke magic.